Build Guide - Creative Pro's Late 2017
1 min
This Build is aimed at Creative professionals who want a good Editing RIG at a great value. Monitor Price is Included in the Build.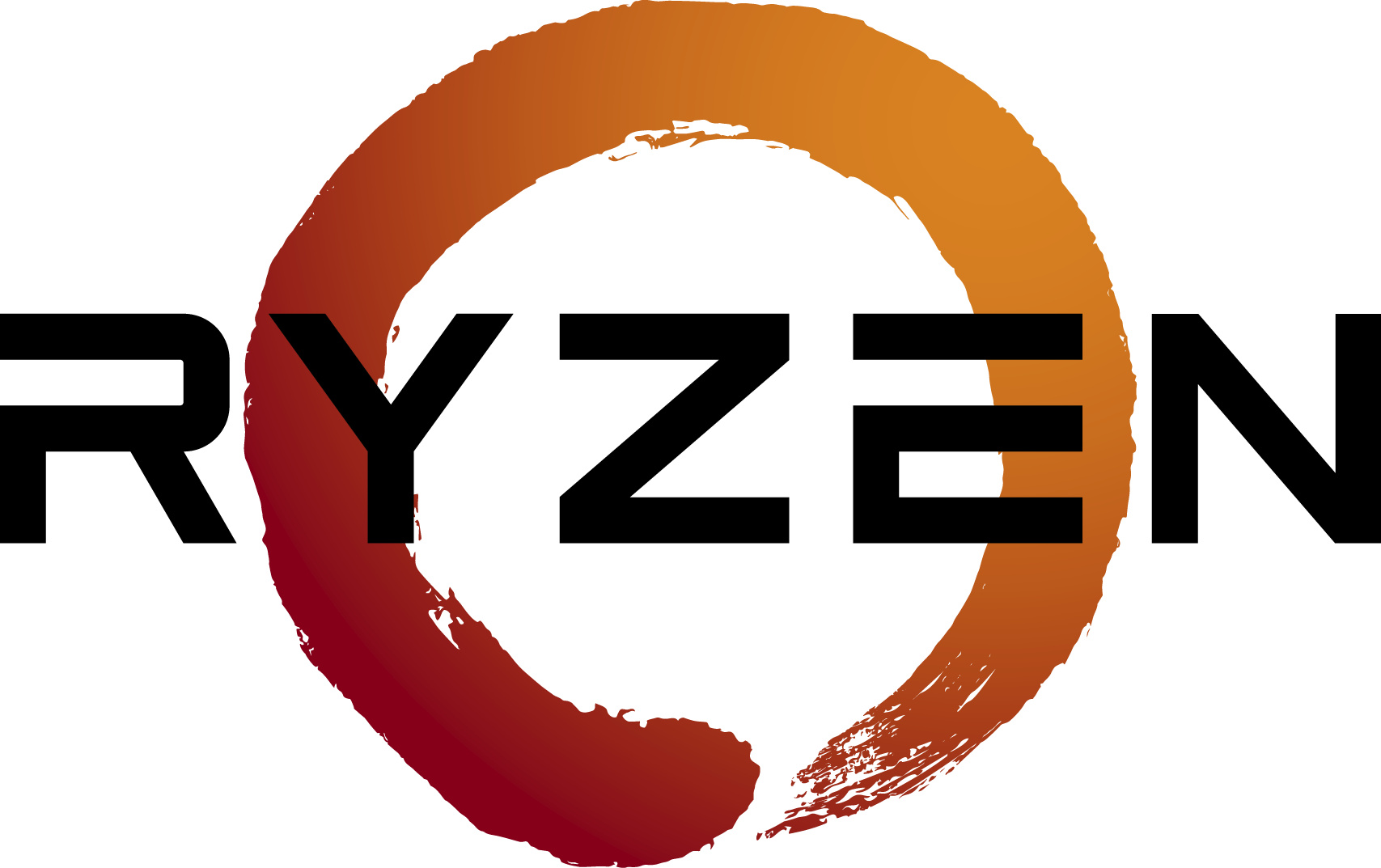 Note:
Prices may vary(Current prices are based on Local Rates), and You can choose different components based on your needs and budget. NKI
List of parts
Updated as of (10-08-2017).

Want a Custom Built System? Contact US to get started!

Published by Navneethakrishnan.I

If you like the content of the website and want to have ad free experience please feel free to donate a few bucks to help and support the site.
Thank You,
Navneet


Subscribe to my YouTube channel.
Back