Projects that I am currently working on.
1 min
Page Last updated on 07-05-2018.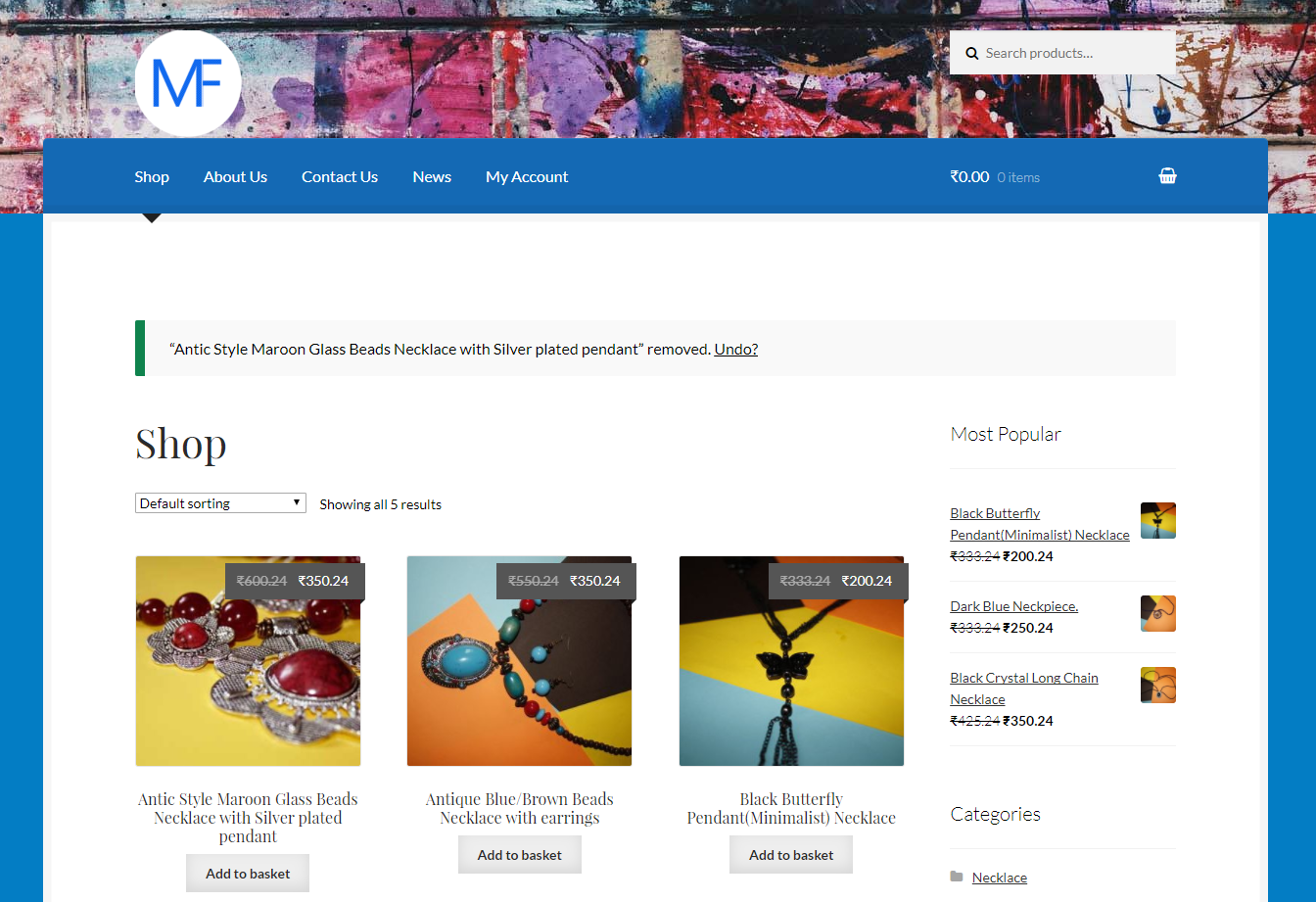 About the site & project.
An online front for selling Handcrafted Ornaments/Jeweleries, Sarees, Men's and Women's clothing. under makeover.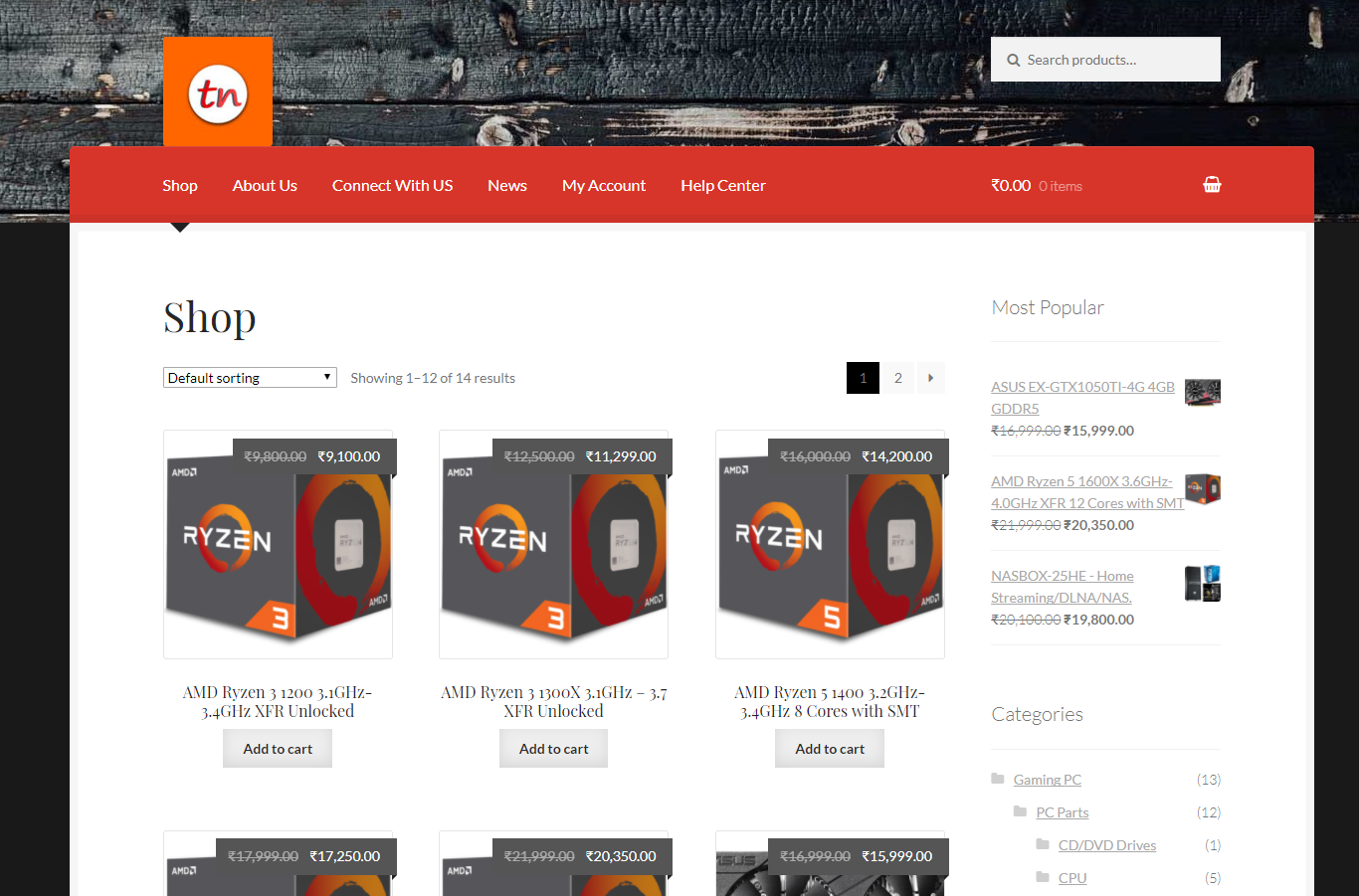 About the site
This is my main business. At technavneet we want to bring great products(PC Hardwares) at a great value and want to keep pricing as well as availabilty as reasonable as possible. We make Custom Gaming PC, Workstations for Photographers, Video Editors, and also sell custom NAS, Server solutions to business and costomers.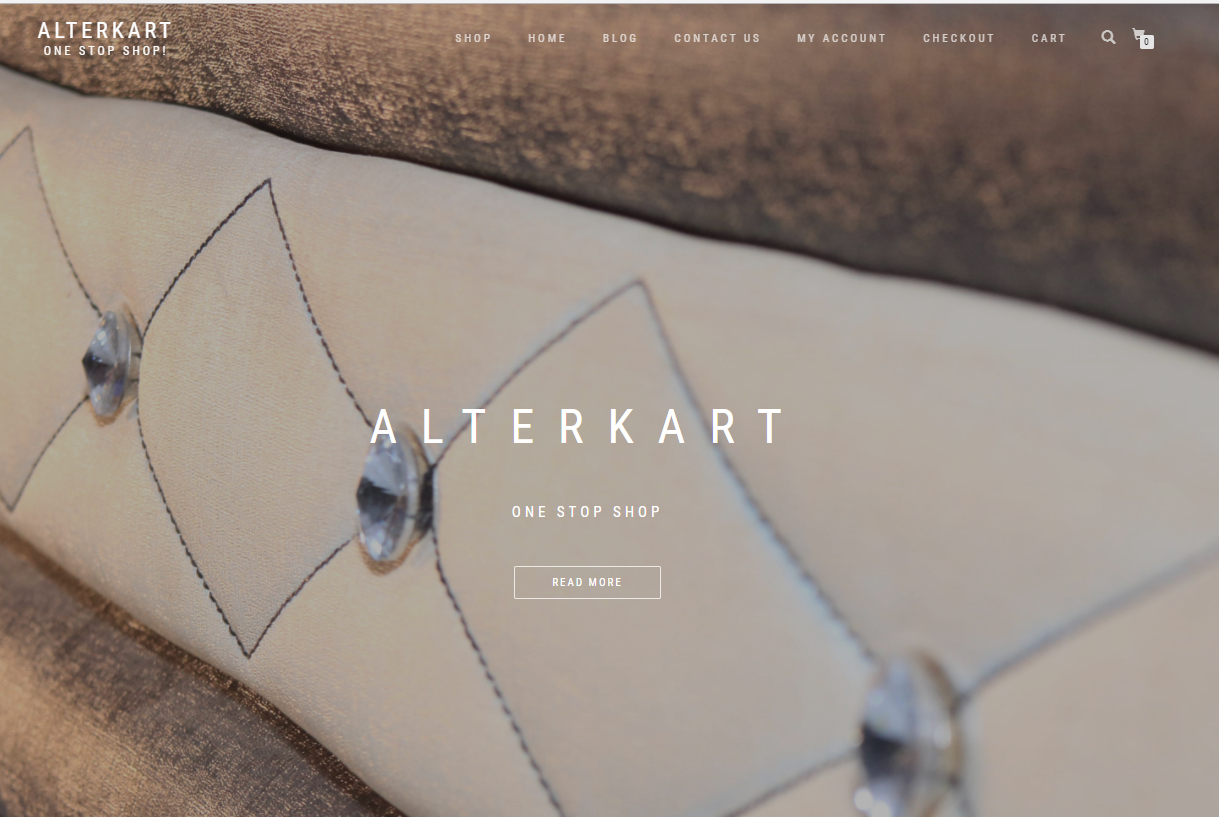 About the site
An Open-Ecommerce seller platform. Status: Completed. (Project handed over).
Back